The circuit works with the top 11,000 financial firms around the world.
London, United Kingdom, 23rd Sep 2023 – iSwiss Pay, a subsidiary of the iSwiss conglomerate, founded and managed by Swiss-Italian entrepreneur Aleo Christopher, has recently been given the green light to join the Swift system, the acronym for 'Society for Worldwide Interbank Financial Telecommunication', a cornerstone in the international payments process. Swift is the largest global system for transmitting payment orders and financial collateral, involving a vast network of over 11,000 members worldwide. Its capacity to process an average of 42 million payment orders per day makes it a crucial player in facilitating financial transactions on a global scale.
A major issue involving Swift recently has been its implication as a sanctions tool, with many Russian banks excluded from the circuit. This situation has highlighted Swift's strategic importance in international relations. The reintegration of several Russian banks into the system was Russia's main demand to get back into the Ukrainian grain export agreement.
Canadian-based iSwiss Pay, which specialises in payment services within the Single Euro Payments Area (SEPA) system, is now planning to expand its range of services, including payments through Swift. This initiative will provide access to a vast network of countries, initially concentrated in North America, before expanding to Africa and Asia, expanding the reach of financial services offered globally.
Aleo Christopher, CEO of iSwiss, emphasised the importance of access to the Swift system, describing it as a significant milestone for iSwiss Pay. He said: "This opportunity will allow us to manage our financial messages independently, expanding our presence and representing tangible recognition of the strength and reliability of our financial group. Being among the 11,000 members directly connected to this global financial circuit is a testament to our continued growth and commitment to the industry."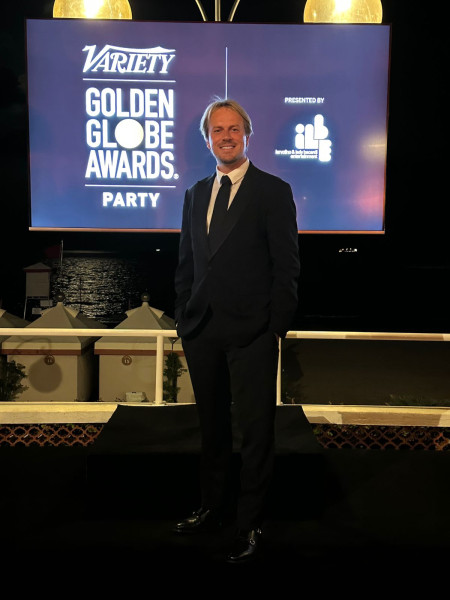 Aleo Christopher also revealed that access to Swift was an indispensable step for the group's future listing. To support the investments required for the infrastructure development, the group plans to list on a major international financial centre within the next two years. Although negotiations are ongoing, he concluded by saying, "I cannot provide further details at the moment, but you will certainly hear from me soon."
iSwiss Pay is a Canadian supervised company offering payment services in more than 30 major currencies, opening current accounts with IBANs in the SEPA area and issuing cards on major international circuits. It boasts an international clientele and is an integral part of the range of financial services the Swiss company offers its customers.
The new Swift code, operational from October 2023, is ISPACAXXX (iSwiss Pay Canada).
Media Contact
Organization: iSwiss Bank SA
Contact Person: Andrew Anderson
Website: https://iswiss.ch/
Email: support@iswiss.ch
City: London
Country: United Kingdom
Release Id: 2309236565
The post Global Payments: iSwiss Pay is welcomed into the Swift system appeared first on King NewsWire. It is provided by a third-party content provider. King Newswire makes no warranties or representations in connection with it.

Information contained on this page is provided by an independent third-party content provider. eTrendystock make no warranties or representations in connection therewith. If you are affiliated with this page and would like it removed please contact contact@etrendystock.com