--News Direct--
Unwiring officially launches to empower individuals in the fight against social media's negative impacts and unethical practices. The organization is led by Saahil Mishra and a diverse team of passionate teens who've developed several initiatives to catalyze positive change within social media.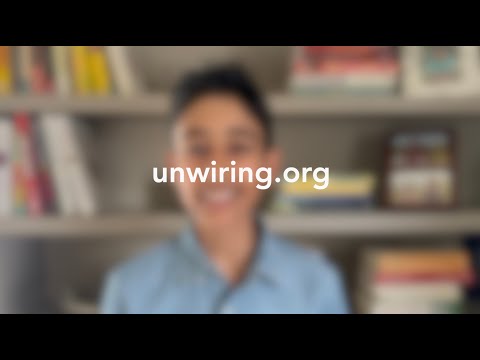 "I worry about the impact of social media on my generation. A surge in social isolation, mental health issues, disinformation, and political polarization has challenged our connection on both an interpersonal and societal level," said Saahil Mishra, founder and social media activist. Mishra also serves as a research assistant at Stanford Social Media Lab and writer for the Poynter Institute's Media Wise. Earlier this year, Mishra participated in his first TEDx Talk event in San Francisco.
Unwiring is educating and empowering young people to drive real, representative change within social media. The team curates timely educational resources including a series of self-produced online videos, curriculum on social media's inner workings and impacts, and editorial pieces centered around the youth perspective on social media's harms and possible solutions. Unwiring also is hosting a ReDesign challenge for youth to pose ideas for social media reformation this fall and a youth summit in 2024.
United States Surgeon General Dr. Vivek Murthy issued a call for urgent action by policymakers, technology companies, researchers, families, and young people alike to gain a better understanding of the full impact of social media use. Recent research shows that adolescents who spent more than three hours daily on social media faced double the risk of experiencing poor mental health outcomes, such as symptoms of depression and anxiety.
"When we advocate for internal platform changes, business model regulations, major culture and paradigm shifts, we can together build a healthier more connected future," adds Mishra. "We invite teens to join us in this important movement by sharing their stories with us." Visit unwiring.org and engage on Instagram, YouTube, TikTok, X formerly known as Twitter: @unwiring_org.
Contact Details
Unwiring
Anne Shanahan, Community Relations Liaison
+1 562-810-3016
View source version on newsdirect.com: https://newsdirect.com/news/unwiring-org-takes-bold-steps-to-reform-social-media-for-a-healthier-more-connected-future-738408768