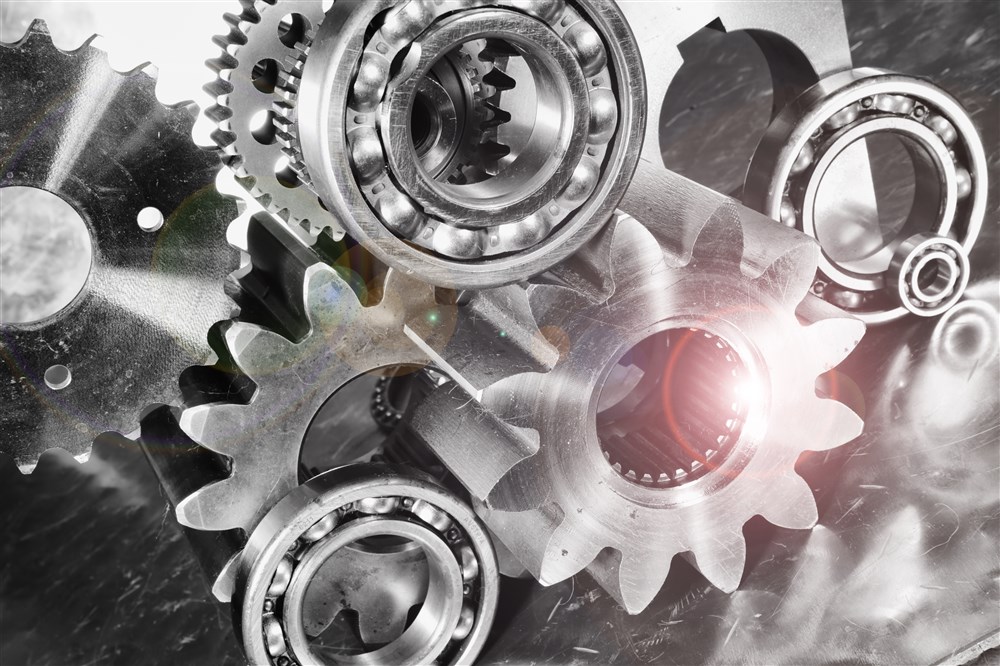 The aerospace and defense industry has long been a cornerstone of technological advancement and global security. Recently, this industry has shown remarkable growth potential, driven by geopolitical tensions, technological innovation, and a renewed focus on national defense. 
This year has witnessed the exceptional performance of two prominent companies within this sector: AXON Enterprise (NASDAQ: AXON) and TransDigm Group (NYSE: TDG). Both companies have outperformed the industry benchmark and exceeded the broader market's gains, with the SPDR S&P 500 Trust ETF (NYSE: SPY) up 16.50% year-to-date, paling in comparison to the abovementioned stocks.
Their impressive margin of outperformance this year suggests they may continue to widen the gap in the coming years, reflecting their resilience and adaptability in the face of complex global challenges and opportunities. 
As we delve deeper into their recent impressive performance, it becomes evident that these companies are poised for sustained success in the aerospace and defense industry.
Axon Enterprise is a leading provider of law enforcement technology solutions, offering less-lethal weapons, body cameras, and cloud-based software. Their mission is to enhance transparency and accountability in law enforcement, serving clients like police departments and federal agencies in the United States and globally. 
Axon has seen impressive revenue growth in recent years, propelled by law enforcement agencies' widespread adoption of body cameras and digital evidence management software. Their annual revenue has consistently risen, culminating in a significant profitability milestone in 2022. 

Over the previous four quarters, the company has surpassed analysts' EPS estimates. Additionally, Axon's profit margins have improved, averaging around 60%. The company maintains a low debt profile and ample assets to cover its obligations. For the full year, earnings are expected to grow by almost 14%, from $1.96 to $2.23 per share. 

While shares of AXON have outperformed the overall market so far year-to-date, analysts are still seeing further upside for the stock. The consensus analyst price target of $244.73 sees almost 16% upside, and analysts have placed a Moderate Buy rating on the stock based on the ten analysts' ratings. 
TransDigm specializes in domestically and internationally designing, manufacturing, and distributing aircraft components across three main segments: power and control, airframe, and non-aviation. 
Like AXON, TransDigm has experienced impressive earnings growth in recent times, with the TD averaging almost 46% earnings growth over the previous four quarters, leading to the company upgrading its full-year 2023 outlook. The company also mentioned that it had seen solid advancement in the commercial aerospace market recovery. 

Most recently, TDG reported earnings on August 8 and topped the earnings estimates by $1.38. Revenue for the quarter was up 24.7% compared to the same period last year. Earnings for the full year are expected to grow by 20.79% from $23.18 to $28 per share. 

Shares of TDG have so far performed exceptionally well versus the benchmark, up over 38% year-to-date, and analysts still see further upside for the stock. The price target of $920.54 predicts an additional 6.08% upside for TDG. Like AXON, analysts have TDG as a Moderate Buy based on thirteen analysts' ratings. Most recently, Bank of America boosted its target from $980 to $1,000 on August 15.