04/29/2022, Chicago, IL // PRODIGY: Feature Story //



Lorton Group announces the launch of a new shower curtain systems product line, designed for residential consumers, healthcare center setups, and other areas like military bases or university campuses. The Lorton Group is a trusted name in the manufacturing and distribution industry and is best known for their cubicle curtains. The new shower curtain system is designed to meet the varying needs of shower rooms regardless of type or size.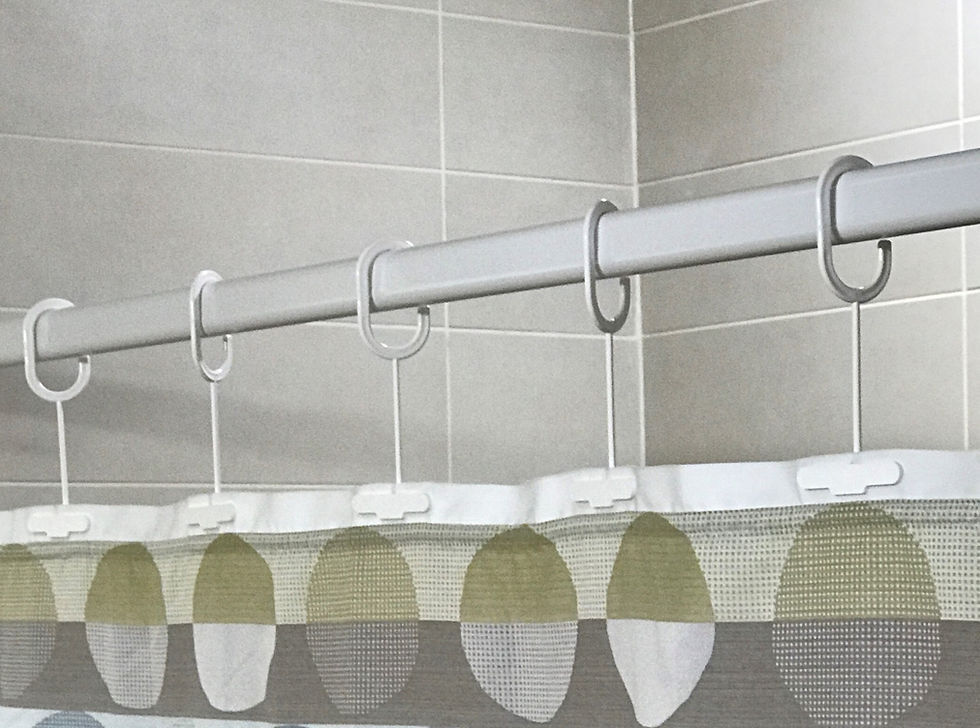 The shower curtain solutions include two styles of shower curtains and their rods of appropriate dimensions with accessories. The two curtain styles are grommeted shower curtains and PRVC system shower curtains. The hardware in the line includes a wide variety of the required shower curtain rods and other components needed to install the curtains securely in any setting.
The Grommeted Shower Curtains by Lorton Group are the more general type of traditional shower curtain. These grommeted shower curtains are compatible with all regular shower rod hooks. The grommet edges have a flat design and are 10% wider than the rod length. The floor to rod distance is the height of the curtain, and they typically hang about 1 inch off the floor.
PRVC Systems Shower Curtains are another traditional shower curtain solution more suited for hospitals and relevant medical settings. The PRVC shower curtains are specifically designed to be easily and quickly changed and washed. The curtains will not get stuck on the curtain track with time, because they are smoother and less noisy than any other grommeted shower curtains available today.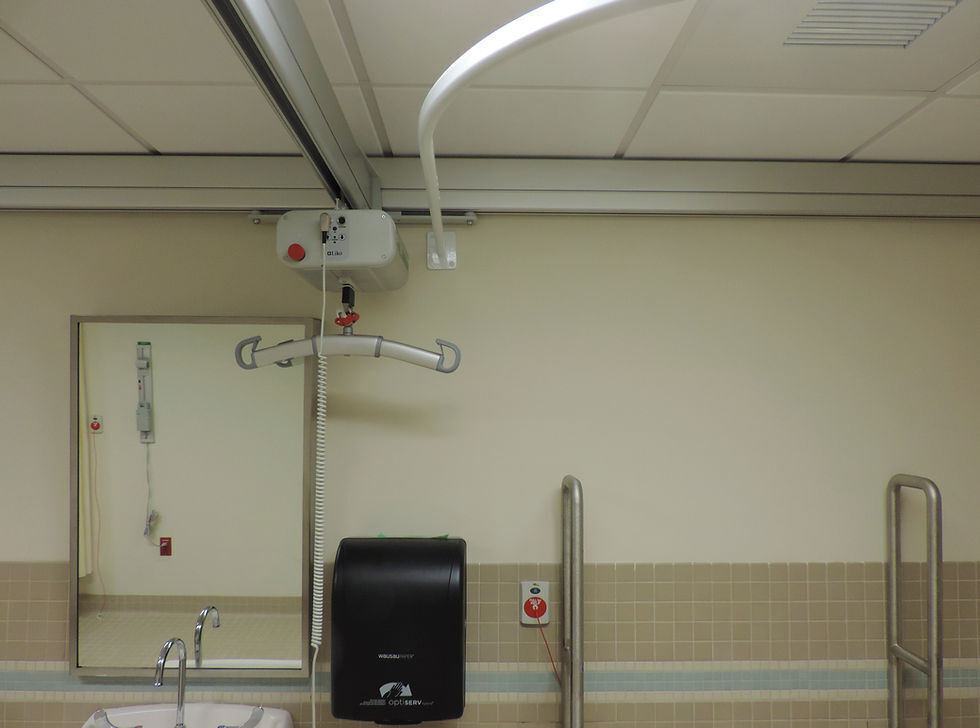 The material choices for both grommeted and PRVC curtains include fabric and vinyl curtains. All the curtains are a standard 72 inches in length and have an anti-microbial finish, meaning they inhibit bacteria, mildew, or fungal infestation. Every curtain manufactured by Lorton Group fulfills NFPA 701 flame spread conditions for vertical flammability. The fabric curtains are 100% FR polyester, and customers can choose from different colors to match their bathroom settings. The vinyl curtains are flame resistant, stain and odor-resistant, and antistatic as well.

Shower curtain rods and other related installation hardware are also a part of this product line. To facilitate easy installation of shower curtains, the traditional curtain product range includes a variety of shower rods. The Traditional Shower Curtain System is designed to be used in a very diverse range of settings, from university campuses to hospital cubicles and ICUs; therefore, the rods and curtain track options available are more comprehensive and meant to match all settings. Customers can choose from straight stainless curtain rods to customizable bends and arches for curtain tracks. A wide variety is available to match the needs of any setup or room. The line also includes other accessories, such as hooks and rings, for both grommeted and PRVC shower curtains. The accessories are available in packets of multiples that may be used as replacements.

To read more about the Lorton Group's Traditional Shower Curtains product line, and to view all the possible hardware and fabric options available for the curtains, visit their website at https://lortongroup.com/

About Lorton Group

The Lorton Group was established in 2010. The company specializes in the manufacturing and distribution of textile products like traditional hospital cubicle curtains, shower curtains, as well as patient-lift curtain systems, and non-ceiling mounted cubicle curtain systems. The brand also provides services and goods to public and private hospitals, military-operated facilities, VA hospitals, nursing homes, university campuses, and medical offices, as well as to other contractors and distributors.

###

Lorton Group

Sterling Heights, MI, USA

Phone: (844) 352-5089

Newsroom: news.38digitalmarket.com



Source: 38 Digital Market News

Release ID: 250283


This content is published on behalf of the above source. Please contact them directly for any concern related to the above.