The artist is a symbol of resilience and dedication as his brand and art continues to receive massive accliam after years of trying to break into the industry
Versatile artist and pop pioneer, Roger Zambrano is a Latino singer and songwriter from Panama (Central America) who is changing the music scene in his home country with his soulful voice, poetic and deep meaning lyrics delivered in both English and Spanish, and melodious beats. Roger Zambrano is making rapid headway in the global pop industry with his recent singles titled 'Gone' and 'Agosto en Madrid' which have received numerous airplays and worldwide acceptance.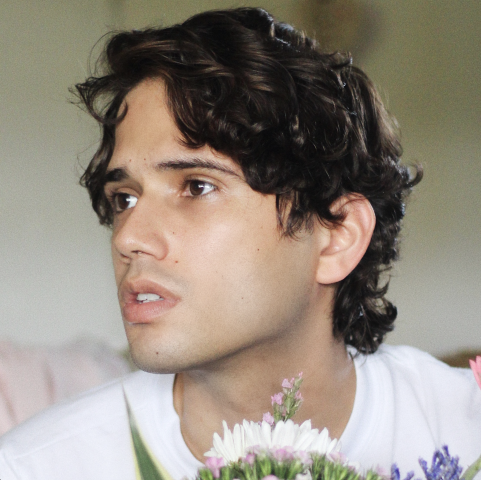 The young Panamanian artist's journey has not been a bed of roses as he suffered the loss of his father at a young age of 5 and was bullied mercilessly in school. While struggling with anxiety and depression, Roger Zambrano took the responsibility of fulfilling his dreams into his own hands, even with the limitations of coming from a small town, as he painstakingly learnt English and music composition on his own and began promoting himself by producing music and uploading video clips of his performances against all odds. To date, Roger remains behind every visual and every part of his project. 
Speaking on his journey, the pop star had this to say: "Nothing I've done regarding my music project has been a coincidence. I keep fighting for my dream and working everyday towards making it a reality. As it is, I'm giving Panamanians a national pop anthem to listen to and a series of eclectic projects that I have been exporting outside the country since day one." His music and personal style are largely inspired by the sounds and the reigning fashion of the 90s and early 2000s. Fortunately, his preview releases have been appreciated owing to their eclectic vibe and display of undiluted talent.
While there are several urban and male reggae singers in Panama, Roger Zambrano distinguishes himself from his colleagues in the same age range as his pop songs have reached a wider audience both in his home country and abroad. His degree in marketing has granted him the ability and knowledge required to export his body of work, unique aesthetic, and fashion sense to an outside audience, which has in turn earned him a dedicated fanbase even within Panama. Currently, the Latino songwriter has recently recorded a song that is set to be released in the coming year.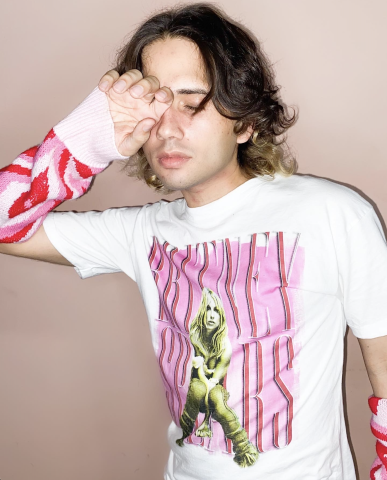 Young adults between the ages of 24 and 34, popularly referred to as "Generation Z", are sure to be thrilled by Roger Zambrano's music as his bilingual songs transcend the limitation of geographical location and are easily relatable. In addition, music enthusiasts of all ages are certain to learn from the moving experiences of the artist as narrated in his songs.
For more information, please visit: www.YouTube.com/rogerzambranomusic
Instagram: @rogerzambranomusic
Media Contact
Company Name: Roger Zambrano
Contact Person: Media Relations
Email: Send Email
Phone: +60769924151
Country: Panama
Website: http://www.youtube.com/rogerzambranomusic