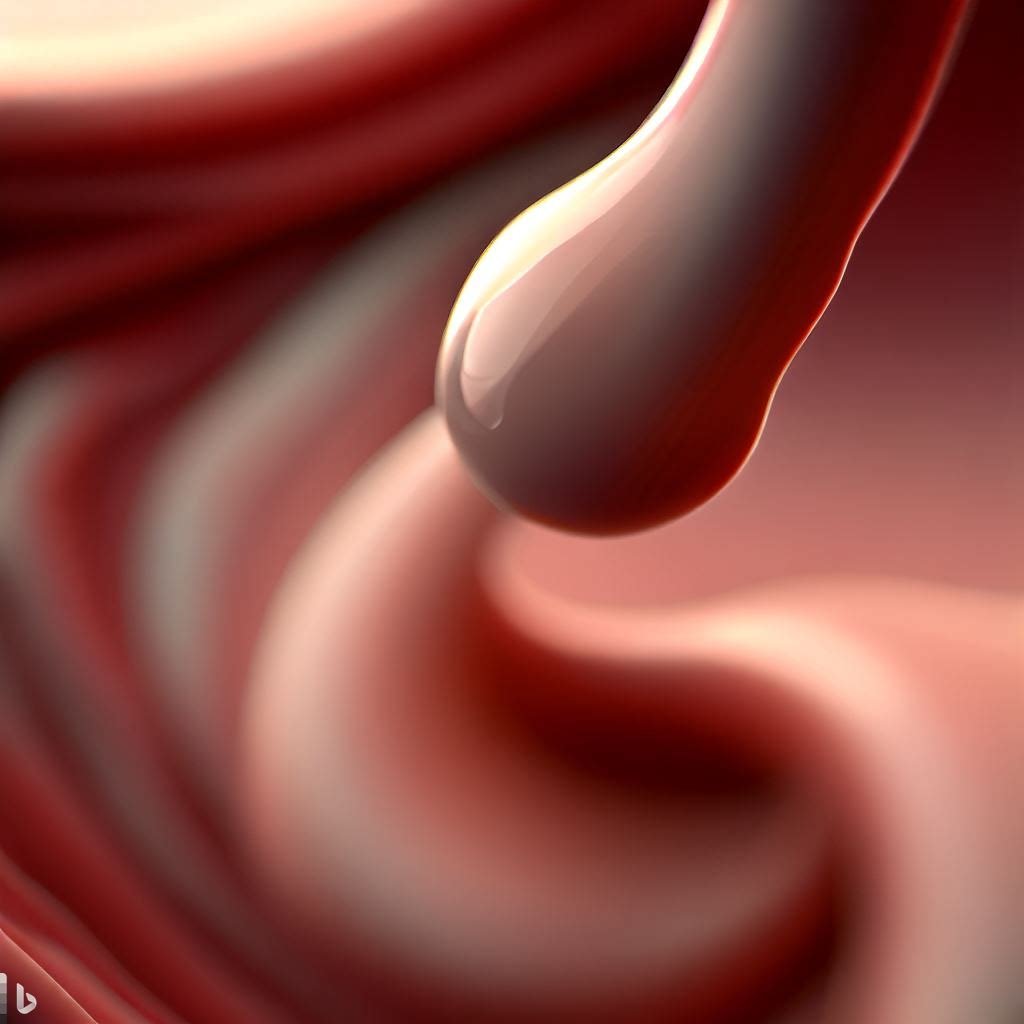 New York, NY – NY Metro Vein, a leader in the vein and vascular treatment industry, shakes up the status quo by introducing MiraDry treatments to their New York location, bringing an innovative and desirable solution to those seeking permanent sweat reduction.
MiraDry is a groundbreaking FDA-approved treatment initially developed to combat excessive underarm sweating and focal hyperhidrosis. Yet, it doesn't stop there – it is also a remedy for underarm (axilla) odor and even unwelcome underarm hair. The procedure uses thermal energy that targets and eliminates sweat and odor glands, making the treatment results permanent.
"Innovative, affordable, and accessible solutions like MiraDry align with our commitment to providing the highest quality treatments to our customers," said the office manager for NY Metro Vein. "The introduction of MiraDry at all our locations means you can wave goodbye to antiperspirants and say hello to the newfound confidence."
What makes MiraDry stand out is not only its effectiveness but also its affordability. The NY Metro Vein team strives to ensure all their treatments remain economical for everyone, recognizing that wellness should not be a luxury. The exact cost of MiraDry treatment varies depending on each patient's needs, but available financing options ensure it suits any budget. NY Metro Vein's medical team works with each patient to outline a personal treatment plan that aligns with their patients' financial realities.
"We challenge the notion that high-quality treatments come with a premium price tag," Ingrid Colon continued, "We believe in empowering our clients with affordable solutions that enhance their life quality, and MiraDry is an exemplary testament to our commitment.
Partnering with NY Metro Vein, MiraDry International Inc. is more accessible than ever. Those interested in learning more or scheduling a consultation can visit NY Metro Vein's website or directly contact any of their branches.
About NY Metro Vein
NY Metro Vein is a pioneering vein and vascular treatment center offering various innovative treatments for varicose veins, spider veins, and many other vascular conditions. They dedicate themselves to empowering their clients with solutions that improve their quality of life, building on the ethos of quality care, innovation, and affordable treatments.