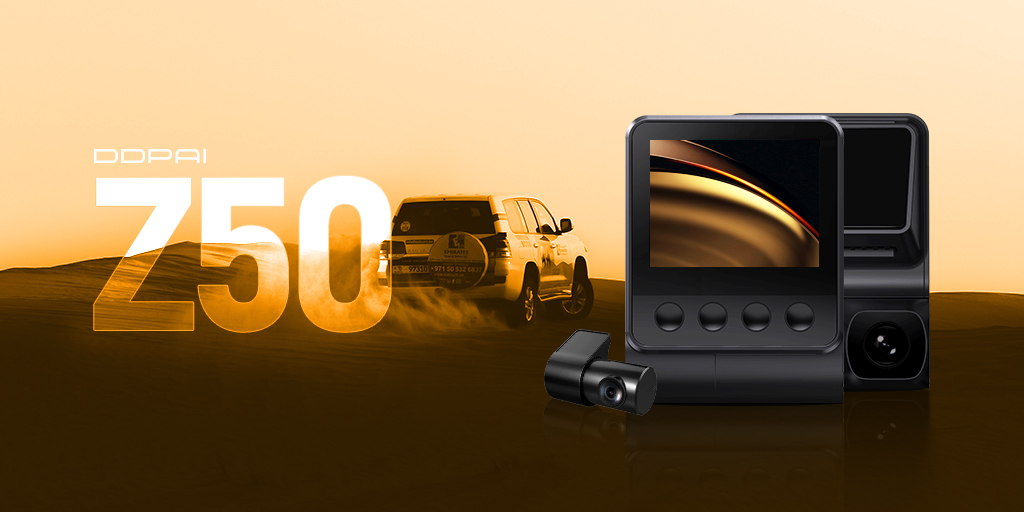 Top dash cam
The dash cam, also known as the dashboard camera or car cam, has been used for several years by people to record their travels in order to capture their special moments and events. It is a small video camera that is mounted on or inside a vehicle and records everything that happens while the car is being driven. Top dash cams are usually used by people who drive a lot to record traffic violations, accidents, road rage, and other events during their travels.
There are many reasons why someone would want to buy a dashcam auto. Some people have them installed to have proof if they're involved in an accident or if something else happens during a ride. Dash cams can also help with insurance claims if someone gets into an accident, and they can be useful for law enforcement if they need to see what happened during an event. The device can record any number of things. It will focus not only on the situation around the driver but the inside of the car too, making it a great device for parents who want to make sure their children are safe in the back seat of the car when they're driving.
A DDPAI store representative said, "Dashboard cameras are becoming more and more important nowadays, especially in countries where there are lots of traffic accidents. Cameras can help you to make the right decisions when you come across such situations. Dash cams have grown increasingly popular among car owners, so we have decided to give our customers a chance to purchase this device at the best price possible."
The dash cam that DDPAI offers is a high-tech product that provides all the necessary features for safe driving on the road. It has 4k resolution for sharp vision and a GPS tracking system, which helps to monitor vehicle movements and location in real time. G-sensors allow the driver to record all data during critical situations, and a parking monitor will tell them if there is any activity around their car when they leave it unattended. There are also other useful features like front and rear recording, Super Sense Reality Effect, and SuperCapacitor Powered, which provide the driver with a high level of security on the road.
DDPAI's team is committed to enriching travel and lifestyles with innovative technology. The company was founded in 2013, and since then it has developed a range of products for the automotive industry, including dash cams, smart cockpits, and connected devices for automobiles. DDPAI has more than 100 patents and 9 years of experience in the field and has partnered with a wide range of companies from around the world. For example, DDPAI has worked with Volvo on developing digital cockpits to help drivers stay safe on the road. The company also works with Xpeng Motors to develop connected apps for electric vehicles. Recently, DDPAI collaborated with T3 Go to launch an intelligent car charger that supports wireless charging for multiple devices. For more information about DDPAI's best dash cam for car, please visit https://store.ddpai.com/.
Media Contact
Company Name: DDPAI Online Store
Contact Person: Emma
Email: Send Email
Country: China
Website: store.ddpai.com