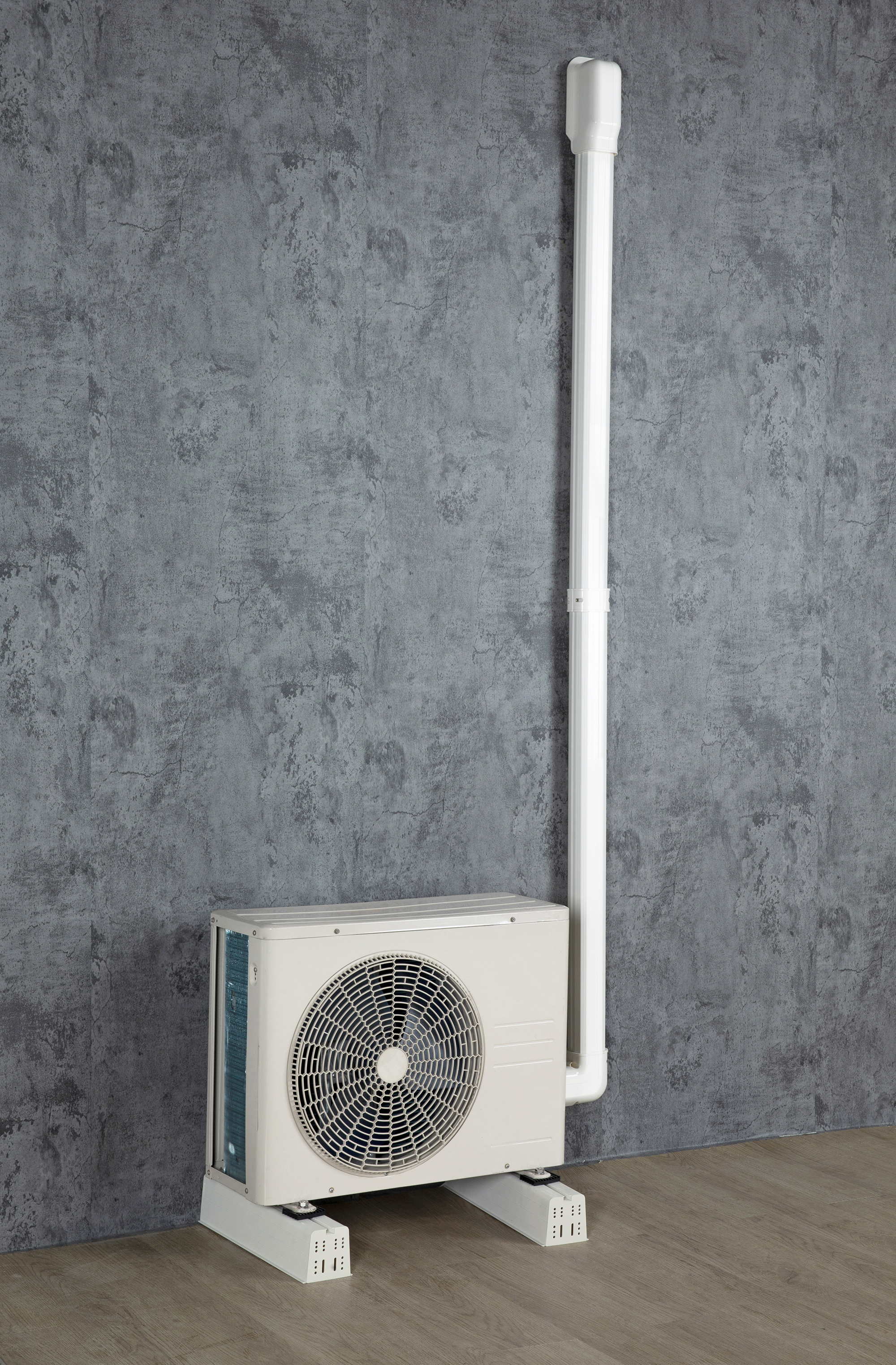 Air conditioning unit mini split
Find the most beautiful and aesthetic air conditioning fitting for your home. No more untidy pipes and wires that spoil the look of your property
Having an air conditioning system installed in a property is not enough. Proper maintenance of the air conditioner is extremely crucial to ensure that the system is durable. GUYAAC offers a range of products that include simple lines and profiles that are neat, systematic, and unique in their own way. They look robust, are durable and stylish.
All products offered by GUYAAC are meticulously created keeping in mind the interiors and exteriors of contemporary properties. No one likes to spoil the look of their courtyard or garden area with thick pipes or wiring systems. People look for neat, decorative fittings that match the property décor and do not stand out. GUYAAC products are functional and are meant to add value to any property in their own way.
In the contemporary homes of the present time, people look for products that are beautiful and aesthetic. No one likes a mesh of wires and pipes that can actually ruin the look of any property. However, at the same time, people need products that are affordable and durable at the same time. This is where GUYAAC can help.
The Popularity of GUYAAC Fittings:
All properties offered by GUYAAC are known for their clean cuts. The piping is well organised and provides the appearance of a professional installation. These are available in different colours so that they can match any decorative style.
Installation process is often a concern for people. No one likes complex installation process or one that takes up a lot of time. Whether it is simple AC installation, or ductwork or just air conditioning unit mini split installation process, everything is done through a simple process. The parts offered by GUYAAC are designed in such a way that they can be easily added to any previous installation quite easily.
All products offered by GUYAAC are CE-certified, which means they are certified for quality. PVC plastic material is used during installation in most parts and accessories.
Those who are in need of decorative fittings for their property can visit the GUYAAC website. They will find a list of featured products listed on the website with a description.
About GUYAAC:
GUYAAC offers a variety of decorative fittings for air conditioners. These fittings are suitable for every kind of architecture. They are known for their superior quality and stable performance.
Media Contact
Company Name: Shanghai Guya Air Conditioning Equipment Co., Ltd.
Contact Person: Pan
Email: Send Email
Address:Room 2905, No. 933, Zhongshan West Road, Changning District
City: Shanghai
Country: China
Website: www.guyaac.com