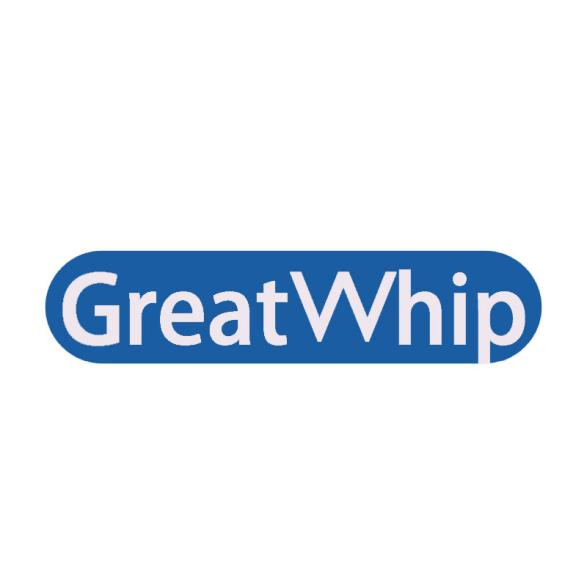 Nitrous oxide canisters
GreatWhip company has announced its whipped cream chargers at discount prices. Shoppers can get GreatWhip whipped chargers 10% discount by sharing GreatWhip's products on social media networks. GreatWhip company (GRTSupply.com) is a whipped cream chargers specialist with more than ten years of experience in the whipped cream chargers business. Their company offers various flavors of whipped cream chargers. Restaurants and bartenders widely use whipped cream chargers to create frothy cream for dishes and beverages toppings. Its N2O (nitrous oxide) gas helps to transform cream into high-quality and enticing foamy cream.
GreatWhip company representative said, "GreatWhip has more than 10 years of experience in the whip cream chargers industry. Our company is dedicated to provide high quality whipped cream chargers and fast door to door delivery to our clients worldwide. Our company also welcomes worldwide wholesalers. We can produce 40 million canisters per month with our advanced technology and state-of-the-art technology."
In addition, GreatWhip company applies International standards and strict supervision on its whipped cream chargers production. They also hold manufacturers' compliance standards & certifications such as CE, FDA, ISO45001, ISO2400, 1ISO19001, and compliance with TUV and HACCP. GreatWhip company prioritizes its product assurance, especially for its whipped cream chargers with a wide range of flavors. "Enjoy a variety of flavors of whipped cream chargers. GreatWhip has various whipped cream chargers to try. We have watermelon, strawberry, mint, and many others. Take your dishes and beverage toppings to the next level with flavored whipped cream. Let your customer try new experiences with fresh whipped cream on their dishes and cocktails." Said the GreatWhip store representative.
GreatWhip showcases various products on its online store. GreatWhip featured products, including 580g whipped cream chargers, are hot-selling in the United States. This GreatWhip 580g whipped cream chargers are 70 times more nitrous oxide than 8G whip cream canisters which are more efficient and save more time preparing dishes and cocktails toppings. GreatWhip whipped cream chargers are food-grade nitrous oxide N2O gas that is easy to connect with the pressure regulator and ready to use in a timely manner.
GreatWhip is an experienced China's whipped cream chargers supplier. They will process the orders within 1-2 business days. In addition, wholesalers are welcome. Please contact GreatWhip support for special offers. GreatWhip accepts flexible payment methods such as Credit Cards, PayPal, Apple Pay, Alipay, and ACH. for smooth and secure transactions.
For more information about GreatWhip whipped cream chargers products, please visit https://grtsupply.com/collections/nitrous-oxide-chargers/.
Media Contact
Company Name: GreatWhipSupply
Contact Person: James
Email: Send Email
Phone: +86-13612982115
Country: China
Website: https://grtsupply.com/