Are These Marijuana Stocks Worth Your Time And Money?
Now that the new year is here marijuana stocks in 2021 have been performing well in the market. Cannabis stocks like Trulieve Cannabis Corp. (OTC:TCNNF) and Curaleaf Holdings, Inc. (OTC:CURLF) both have reached new all-time highs so far in 2021. Some analysts believe this is just the start of what's next to come for many pot stocks this year.
Right now in the cannabis industry, much anticipation is surrounded by the future of federal cannabis legislation. Before the runoff election, many marijuana stocks were trading more so off speculation due to the uncertainty of how the once republican ran senate would sway with cannabis legislation.
Read More
Now that the Senate is controlled by the Democrats it's leaving many searching for the best marijuana stocks to buy in 2021. However, until things are set in stone nothing is official in regards to federal cannabis reform but hopes remain high. With the White House being a Democratic ran administration the odds are in greater favor of federal cannabis reform.
This is something that was needed to help reach the full potential of the global cannabis industry. So if we can see a victory with federal cannabis reform it would allow for more opportunities for Canadian marijuana stocks. However, the bigger focus would be U.S.-based cannabis stocks who many believe will be the real champions of this whole ordeal.
What's Next For U.S Cannabis Industry
Some investors feel if federal cannabis reform can happen it will allow for Canadian cannabis companies to enter the U.S. market. If this happens it will create more opportunities to generate more money for the global cannabis industry. Canada's cannabis industry holds great value and some companies are already preparing for it. Now in comparison to the U.S. Canada has taken more time to set up and become established. Now that things are picking up for the cannabis industry in Canada investors are still cautious of what's next to come.
[Read More] 3 Marijuana Stocks To Watch For Gains Next Week
However currently in the U.S. markets, many cannabis companies are continuing to grow at substantial rates. In fact, some people feel this is the most productive the U.S. market has been. Especially with the addition of new states going legal, this will help drive more revenue with more products and new markets. Currently, New Jersey has a lot of excitement surrounding the state going legal as it has added more pressure on New York to follow suit.
Which the big apple is currently preparing for as NY and NJ both have one of the biggest markets for cannabis consumers in the United States. What this means is the U.S. is where most investors are focusing their attention due to how big the U.S. cannabis industry is growing. Below are 2 marijuana stocks to watch that may see more gains if things work out for federal cannabis reform
Marijuana Stocks To Watch
Green Thumb Industries Inc.

(OTC:GTBIF)

Cronos Group Inc.

(NASDAQ:CRON)
Green Thumb Industries Inc.
From the start of 2021 Green Thumb Industries Inc. has certainly been a marijuana stock to watch. The company currently has over 50 stores spread out across the United States. Back in 2020, the company had projections it would reach $500 million in revenue. Now that we are in 2021 those projections have increased by 60% to $800 million. When Green Thumb posted its Q3 earnings the company increased its revenue by 31.3% quarter-over-quarter and 131.1% year-over-year to $157.1 million.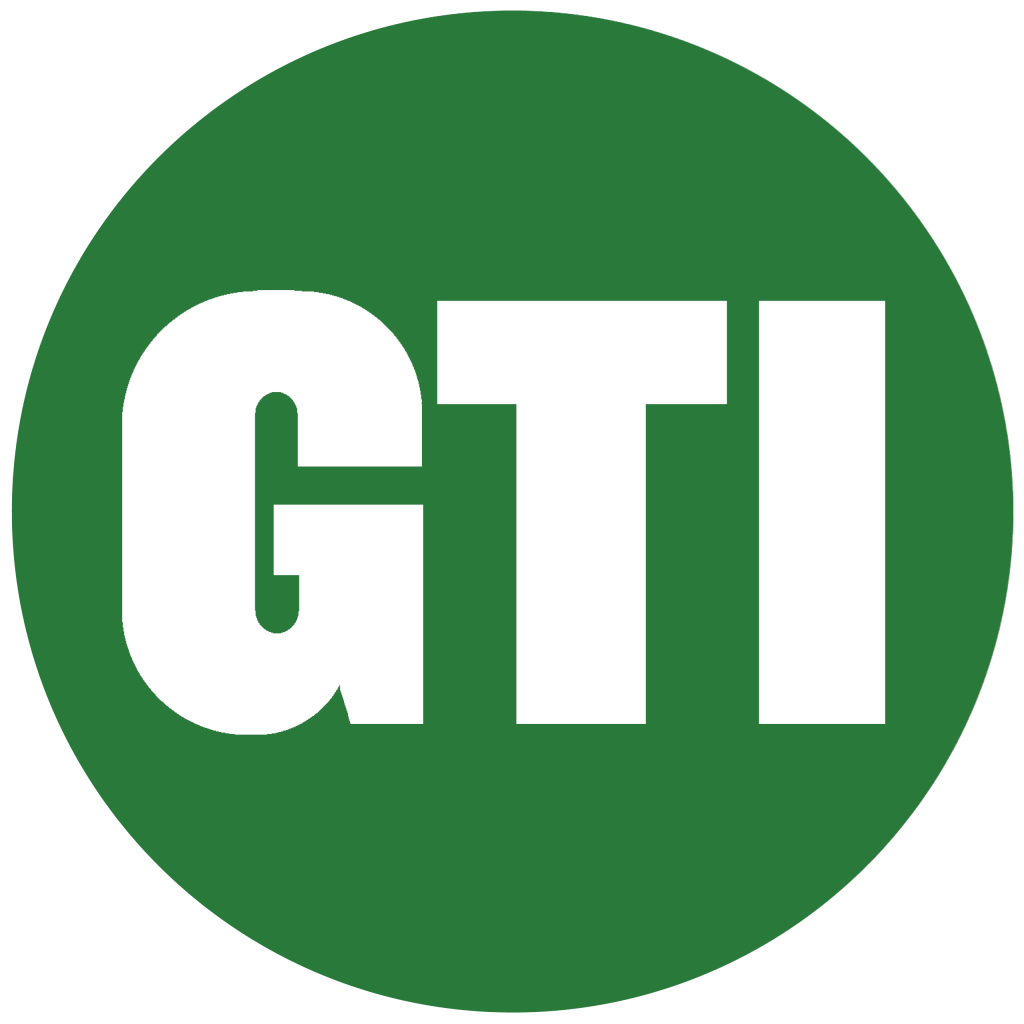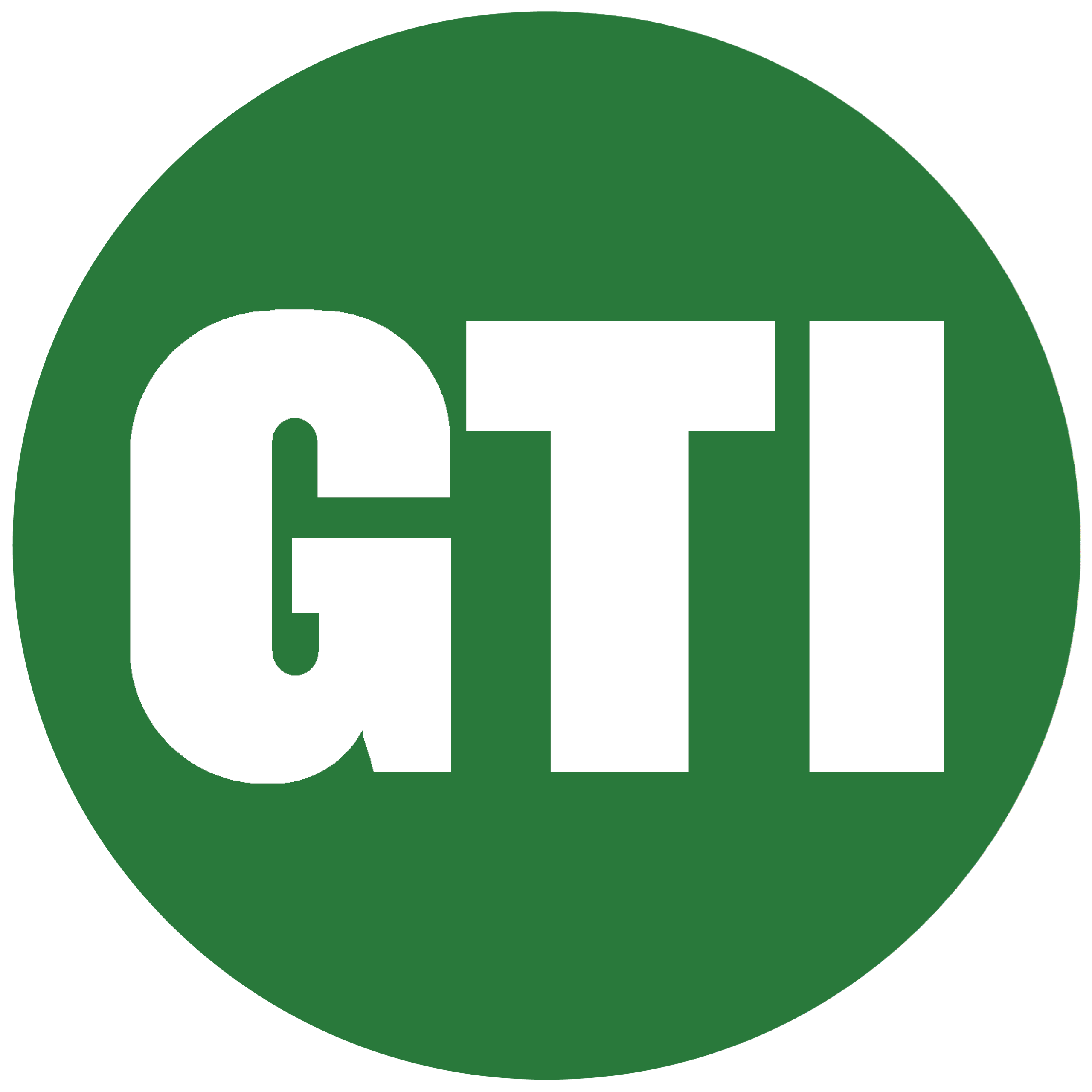 As well the company is going through the process to make sure business operations are up to par and running smoothly. From the start of December to January 17th GTBIF stock is currently up 31%. and was able to reach a new all-time high of $31.00.
For the overall 2020 year GTBIF stock has been able to consistently climb in the market with gains of 173%. As the company continues to find momentum they remain a marijuana stock to watch that may see more gains in 2021.
Cronos Group Inc.
Back in 2020, Cronos Group Inc. was one of many marijuana stocks that felt the impact of market volatility. During this time CRON stock had a lot of up and down movement in the market. For instance, from August 7th to October 6th CRON stock dropped 10%. From this time in October to the 6th of November push up in the market by 49%. So far for the new year CRON stock has been able to build more momentum and is currently up 43%.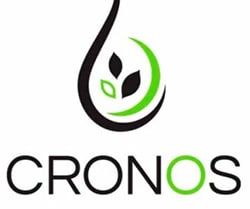 Cronos Group Inc. is headquartered in Toronto Canada with its CBD operations in the U.S. and abroad. Currently, the company is focused on its hemp-based products on its e-com platform. In addition to this Cronos Group also partakes in growing cannabis.
As well the company does its own marketing to each cannabis-derived products for the medical and adult-use markets. However, analysts have mixed feelings about CRON stock even though it's currently up for 2021. Some feel much work needs to be done before the company is again looked at as a top marijuana stock to watch. Yet as things just kick-off for the new year there is much left to be seen.