Companies working with PressRelease.com are discovering long-term value in the form of website traffic and search performance through press release distribution.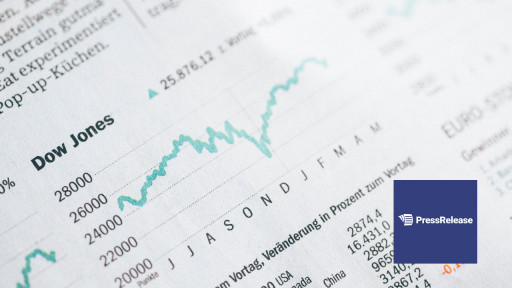 SARASOTA, Fla. - December 2, 2020 - (
Newswire.com
)
PressRelease.com has a long history of working with businesses to help them get their name out to the media and build their brand. Many of those customers don't realize that their most engaging news and announcements continue to provide long-term value to those businesses, often in the form of web traffic and search performance.
"Depending on how well the press release is received by the media and public, it can have a significant impact," says Erik Rohrmann, COO at PressRelease.com. "There are instances where we've had past customers whose releases are still ranking on Google, despite those releases being several years old."
Businesses can take advantage of PressRelease.com's simple and affordable press release distribution services to develop their own body of content online that can generate long-lasting value. High-performing content that both engages and informs readers is key in creating the kind of content that continues to generate leads and interest long after its initial publishing. 
Developing partnerships with Newswire and Accesswire has enabled PressRelease.com to provide more value to businesses. PressRelease.com connects businesses with local, state and national audiences through wire distribution to prominent business networks including MarketWatch, Bloomberg, Yahoo! Finance, Morningstar, CBS, ABC, FOX and NBC. 
PressRelease.com helps businesses improve their website traffic and search performance through simple and effective press release distribution services. To learn more about how to create newfound value through press release content, visit PressRelease.com.
About PressRelease.com
PressRelease.com provides simple, affordable press release distribution services to public and private companies through the most comprehensive networks and 1.8M media contacts.
 Contact Information:
PressRelease.com
Media Relations
Office: 800-998-2927
Press Release Service by
Newswire.com
Original Source:
Distribution on PressRelease.com's Comprehensive Network is Providing Long-Term Value for Businesses